better together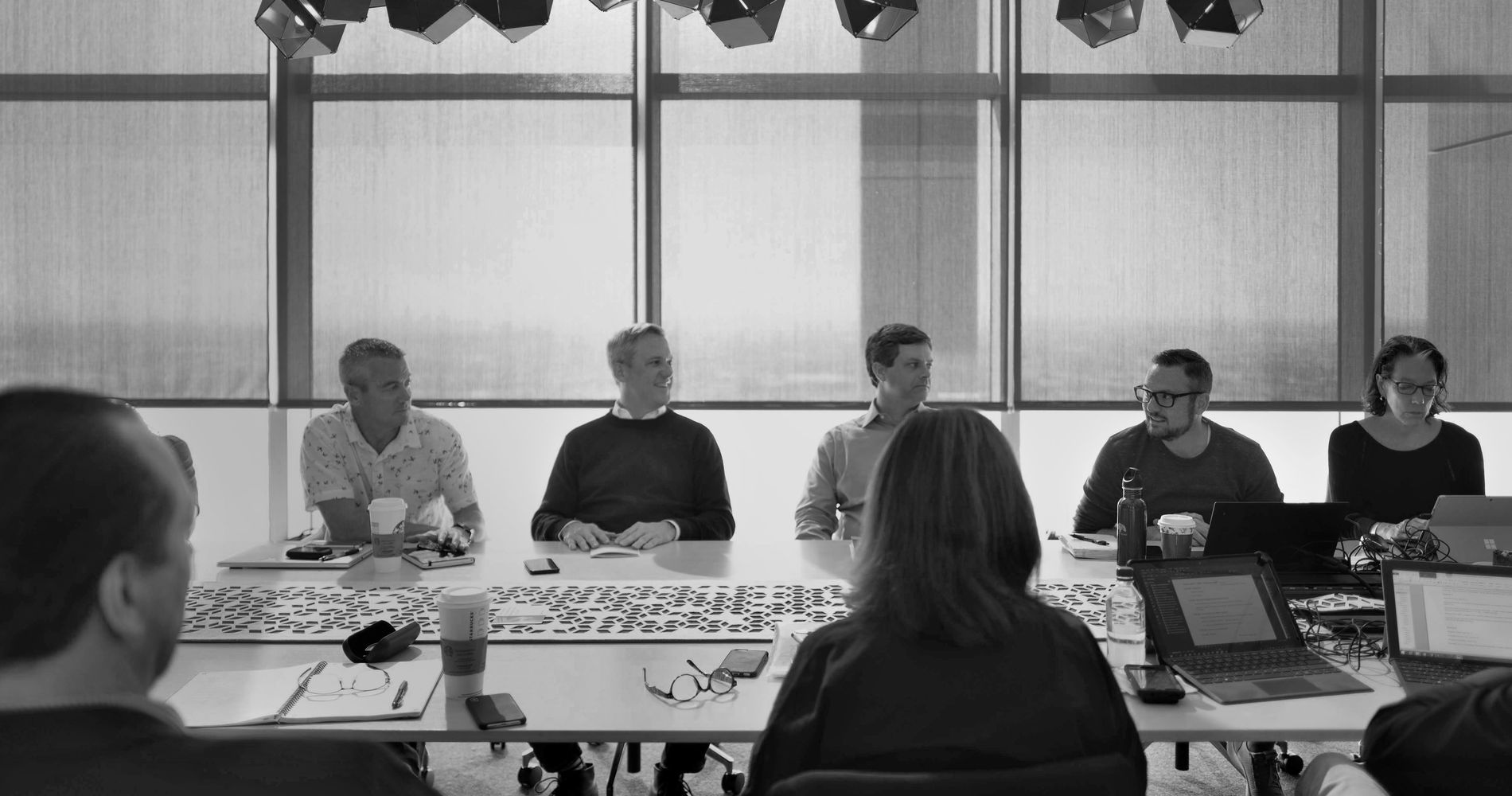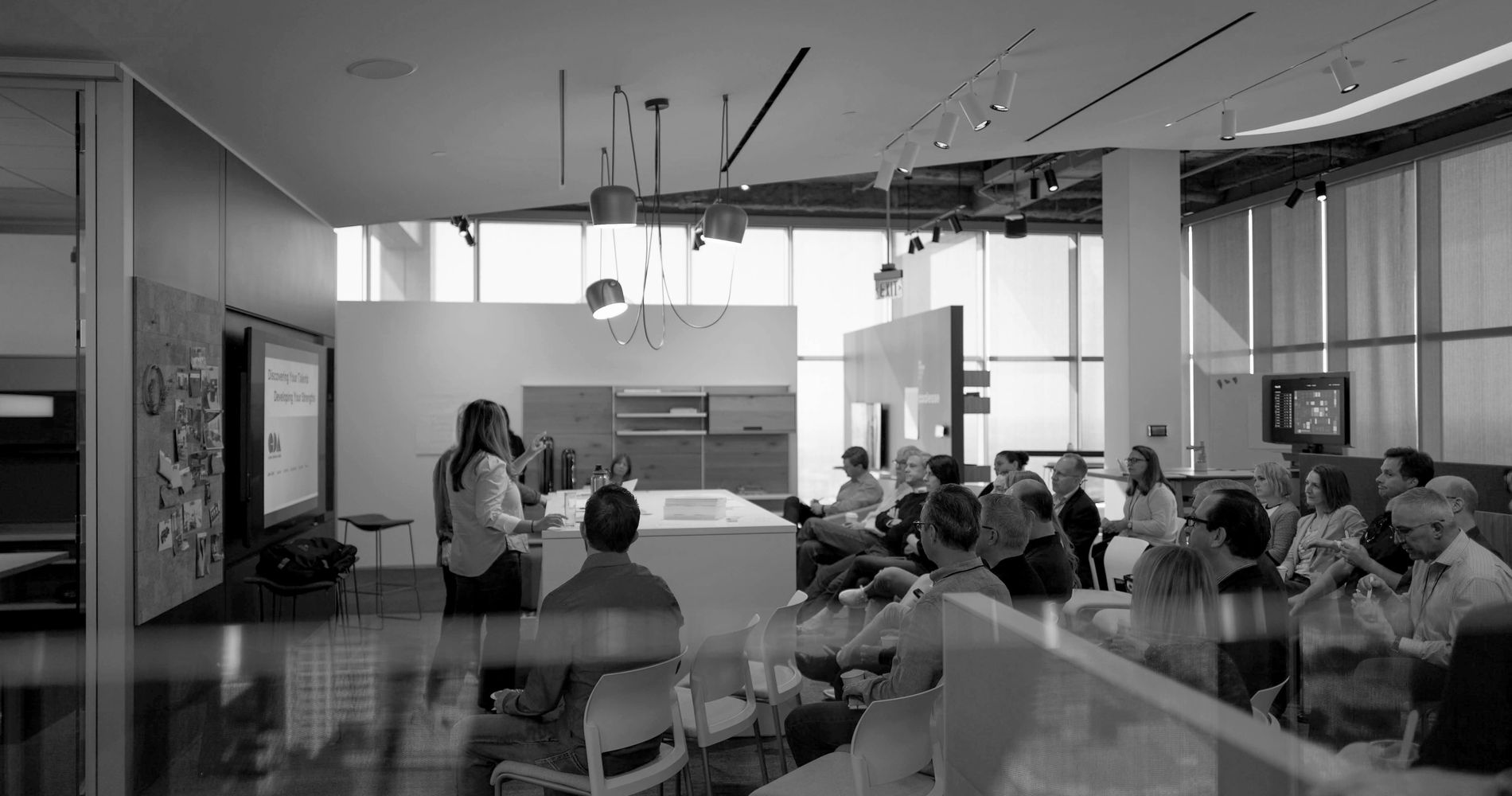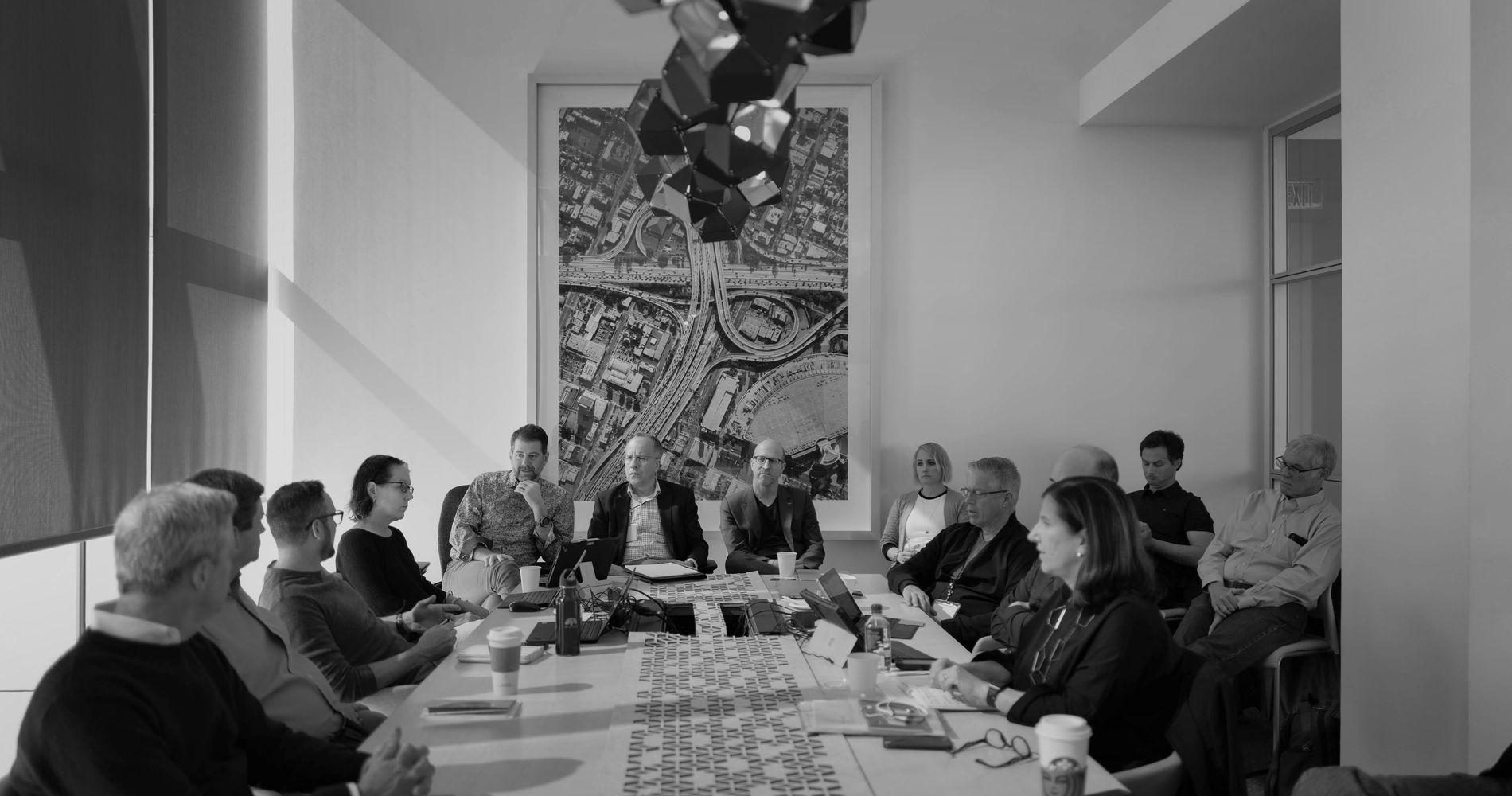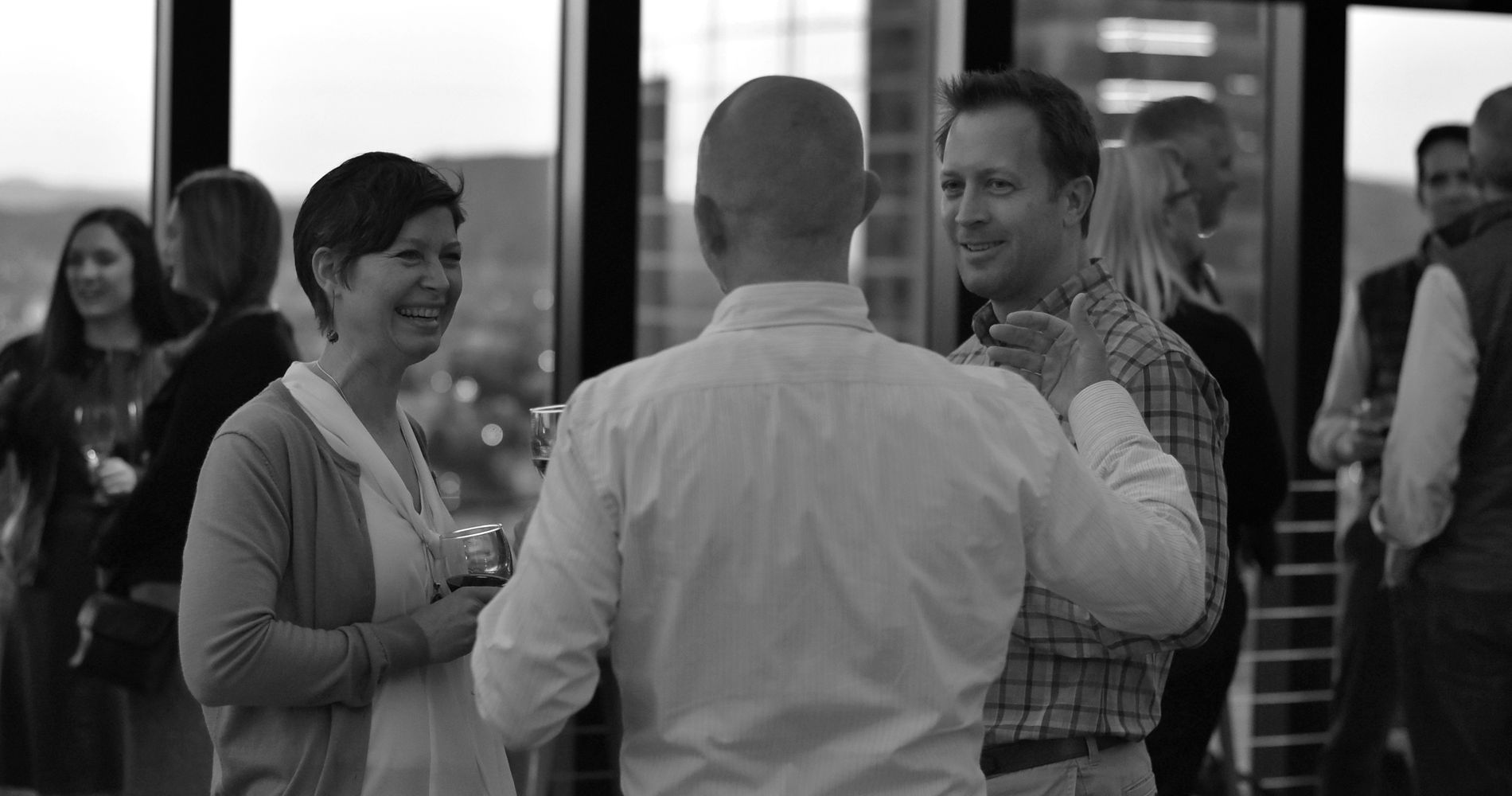 About GDA
The Global Design Alliance is an international network
 of design, planning and construction firms who are committed to fostering dynamic growth and change. We are a living 30-year experiment in transparency, resource- sharing, authenticity and creativity that builds trust and develops not only people, but whole companies, who truly are "Better Together." The GDA intentionally brings together a diverse group of companies to facilitate trusted partnerships and knowledge sharing amongst the most forward-thinking leaders in the AEC industry. Our vision is to:
skate to where the puck is going;
nurture familiarity by prioritizing trust and respect;
engage in provocative and inspiring dialogue;
seek out diversity of thought;
and create a safe place to explore new ideas and initiatives
What our members say
GDA by the numbers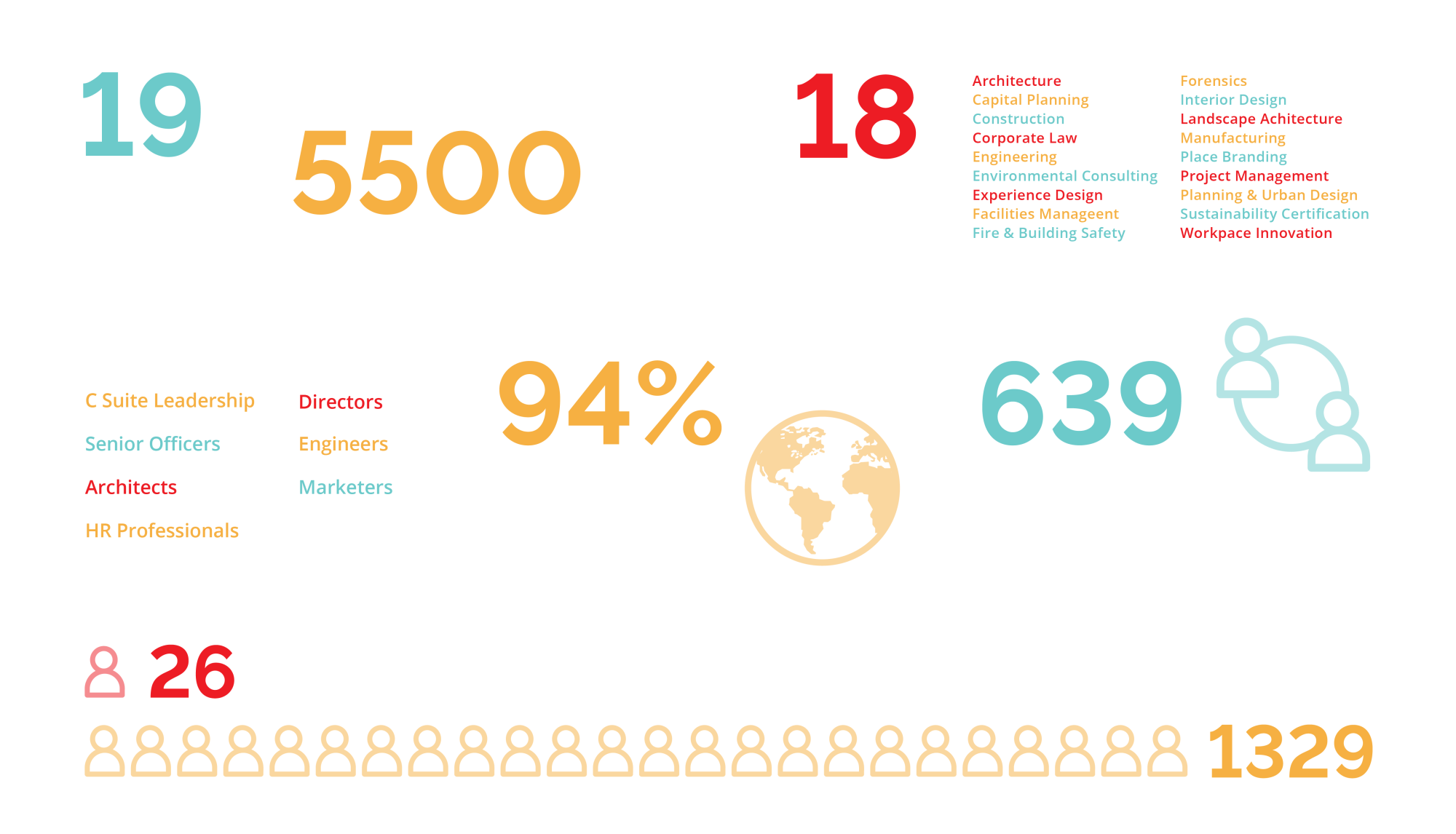 Vancouver, BC 2023
GDA member firms will explore critical issues surrounding the built environment during our Fall Symposium. The semi-annual symposium of the Global Design Alliance, hosted by DIALOG and EcoAmmo, is an intimate gathering where firm leaders from across North America collaborate on topics relating to the AEC industry and the strategic practice of our firms.
This event will place an emphasis on indigenous reconciliation relating to our industry and efforts have been taken to reduce the carbon associated with the event. The event will be held on the unceded and ancestral territory of the hən̓q̓əmin̓əm̓ and Sḵwx̱wú7mesh speaking peoples, the xʷməθkʷəy̓əm (Musqueam), Sḵwx̱wú7mesh (Squamish), and səlilwətaɬ (Tsleil-Waututh) Nations, and has been stewarded by them since time immemorial.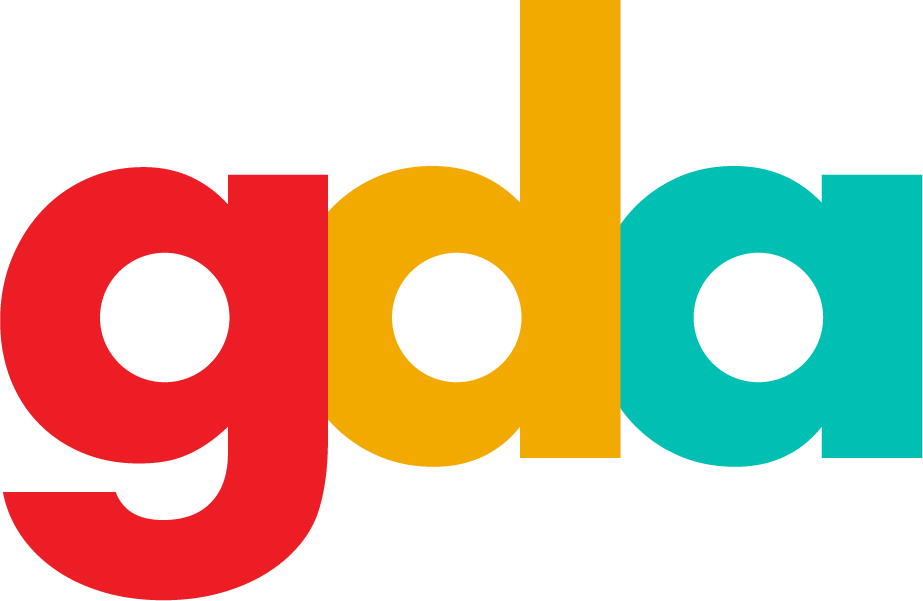 Knowledge Communities
Leadership & Human Capital
Members meet monthly to discuss critical leadership and human capital issues that our firms are facing. Topics range from transition and succession planning to professional development to talent recruitment and retention.
Diversity & Inclusion
This knowledge community shares in the deep commitment and fervent desire to bring diversity, equity and inclusion into each of our member firms. The group meets monthly to openly discuss best practices, challenges and also set collective goals that can be brought back in-house of our individual member firms.
Professional Training
Employees of member firms have access to key training opportunities organized by the Global Design Alliance. Recent workshops have included: Total Leadership by Stew Friedman of the Wharton School of Business.
Contact Us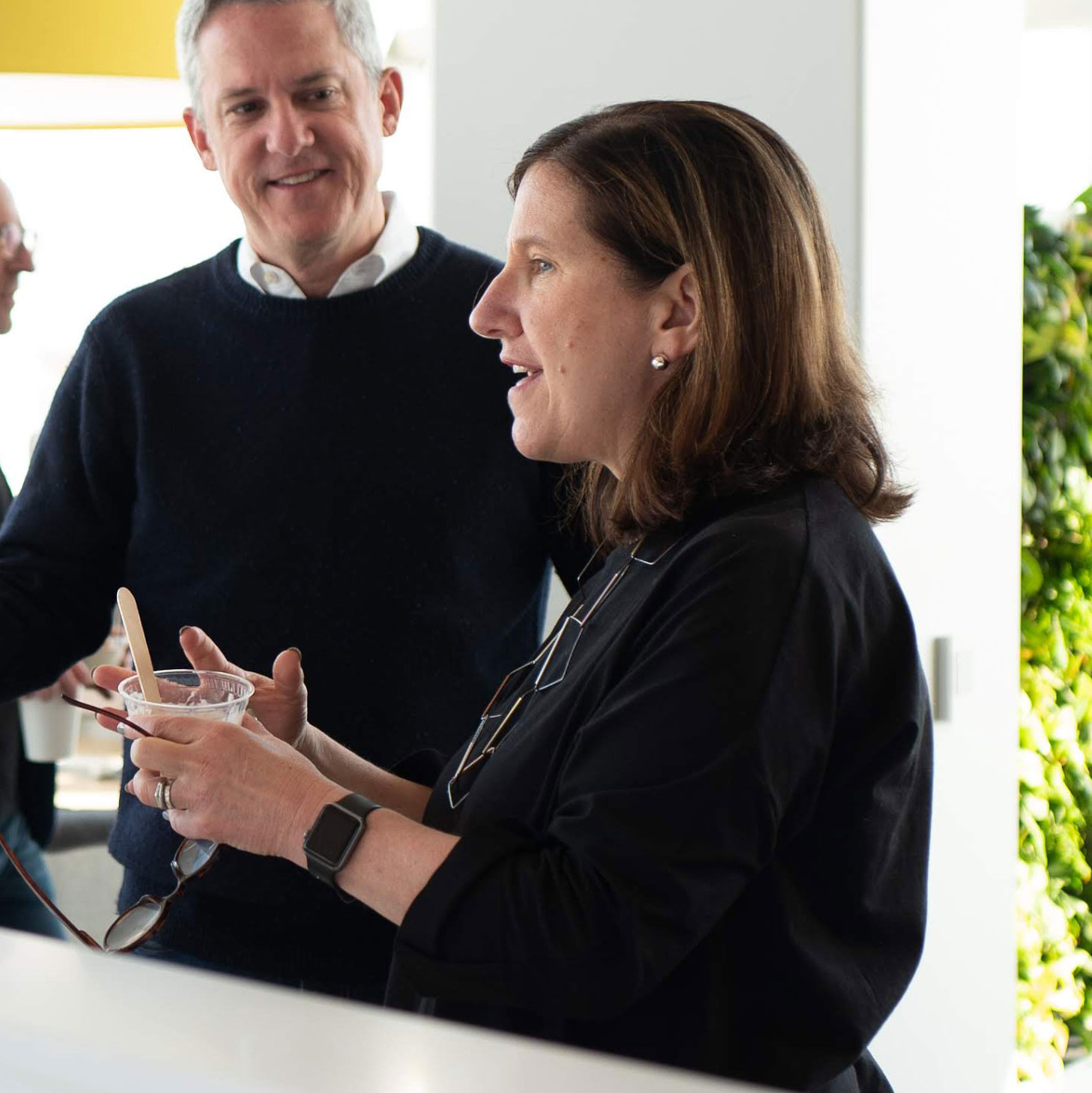 Executive Director
Saskia Dennis-van Dijl joined the GDA as Executive Director in 2016. Saskia has served as a practice management consultant to the AEC industry for the past two decades advising firms around the US in the areas of marketing, practice management and strategic planning.  In recent years, Saskia has focused extensively on leadership development in the architecture, engineering, and construction industry including a deep commitment to concerns related to diversity equity and inclusion. She was a founding member of the 2014 Equity by Design research project sponsored by AIA San Francisco and now works with companies around the nation on culture and policy development to achieve goals of diversity and inclusion in all aspects.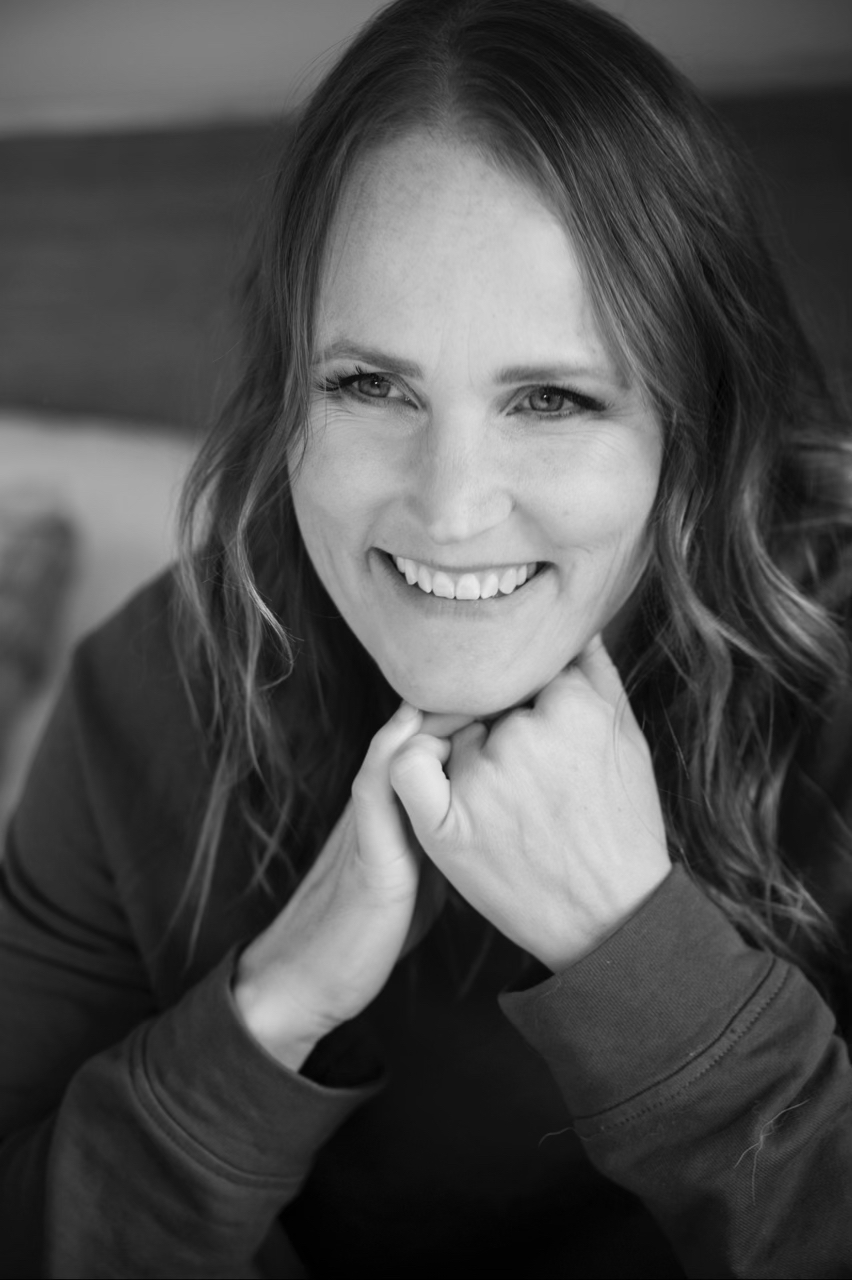 Associate Director
Brook Wyntergreen first joined the Global Design Alliance in 2014, having served as former Chair for the GDA Marketing & Business Development Community. In 2016, she began the role of Associate Director for the GDA, supporting the Board and Executive Director to manage the day-to-day operations of the consortium. With 18 years in the design industry, Brook has led marketing & business development departments and also worked in project management & project scheduling for large healthcare and public projects. Brook holds a Masters in Business Administration and Bachelors of Architecture. "The people that make up the GDA are genuine friends as well as inspirational leaders. I continue to learn new ways of thinking about and interacting with the built environment through the many different lenses of our consortium."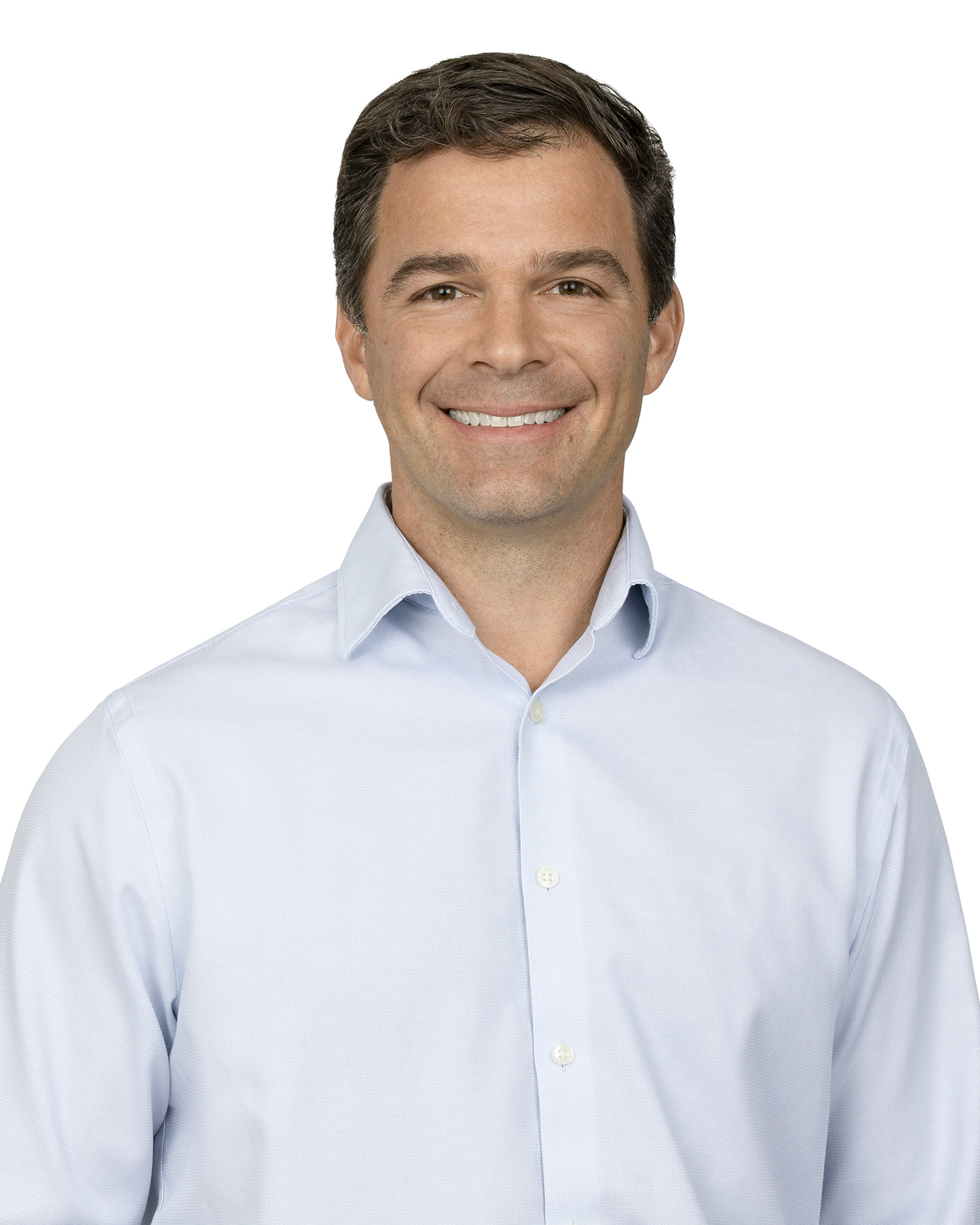 Chair of the Board
Stephen Terni is on a mission to help DPR Construction change the industry through our approach to quality and innovation. With degrees in Mechanical Engineering and Business Economics, he works with teams and customers to align expectations and achieve mutual success for DPR, our customers and our partners.  Stephen embraces the idea that we are all "better together" and strives to blur traditional boundaries within our industry.  He has been an active member of the GDA community where he has spoken on topics ranging from strategic planning to diversity, equity, and inclusion.  He currently serves as DPR's firm-appointed director to the GDA and has served on the GDA's Executive Committee.